Beverage Menu
Craft Gin
Inspired by local traditions and seasonal tastes, each Craft Gin here is a reflection of its surroundings. Natural and artisanal ingredients are carefully selected for flavor and freshness and expertly prepared.

View Gin Book details
Reserve now: 03-5423-7283
The Westin Tokyo Craft Gin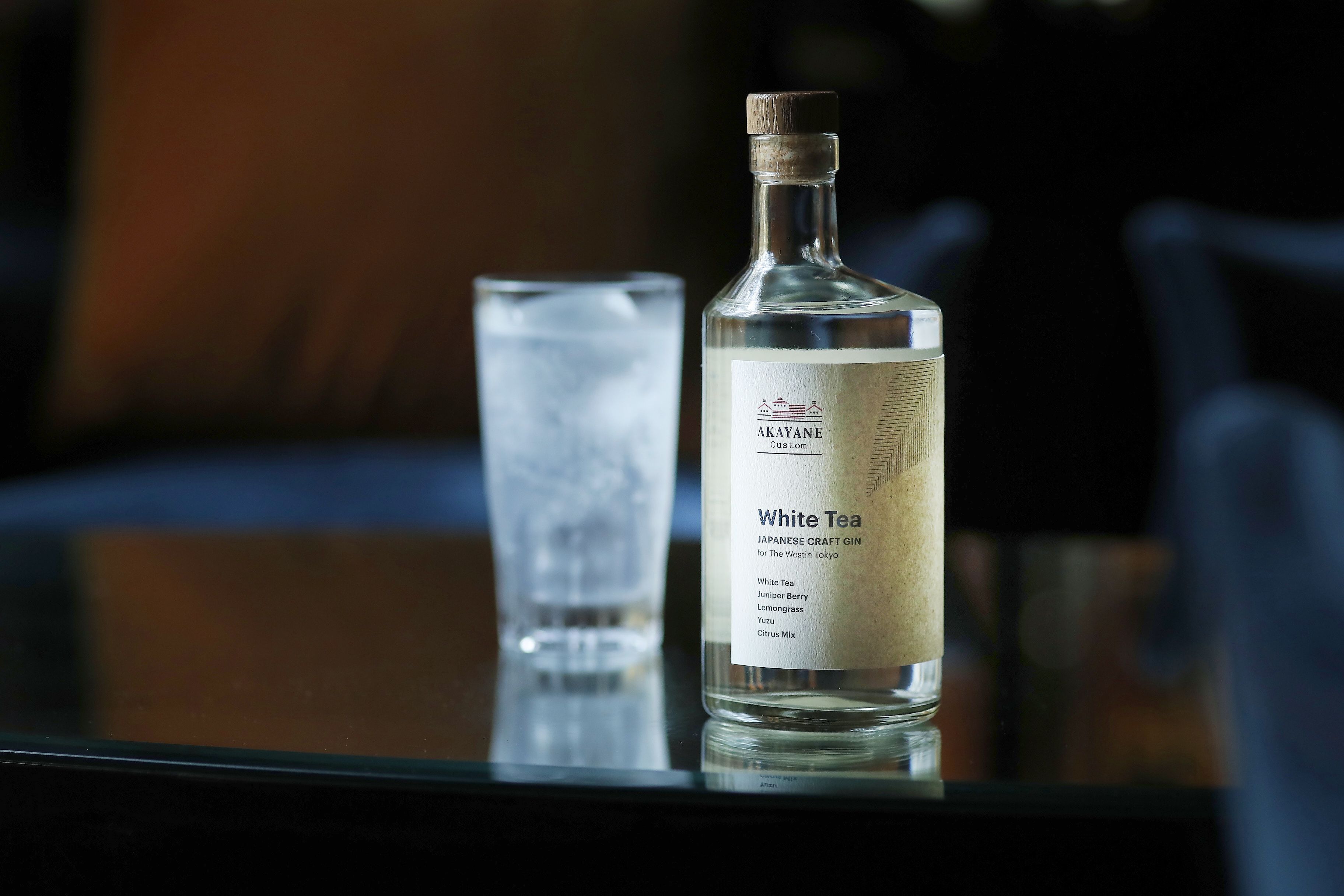 Revive with this exclusive elixir - The Westin Tokyo's first original white tea craft gin.
Exuding a reinvigorating white tea aroma that reflects Westin's well-being concept, this premium Japanese craft gin is exclusively produced by "Sata Souji Shoten", a long-established shochu distillery in Kagoshima renowned for its top-notch sweet potato shochu.
Using a mellow yet fragrant shochu base spirit signature of the distillery, the craft gin is infused with a bespoke blend of botanicals comprising juniper berries, white tea, lemongrass, yuzu and citruses. Enjoy the robust freshness and aroma from this limited-edition spirit that brings your palate to life with a clean finish.
Glass: 1,700JPY
Mini Bottle (100ml): 4,200JPY
With water tonic: 300JPY
With sparkling water: 300JPY
Reserve now: 03-5423-7283
Mezcal "Los Danzantes"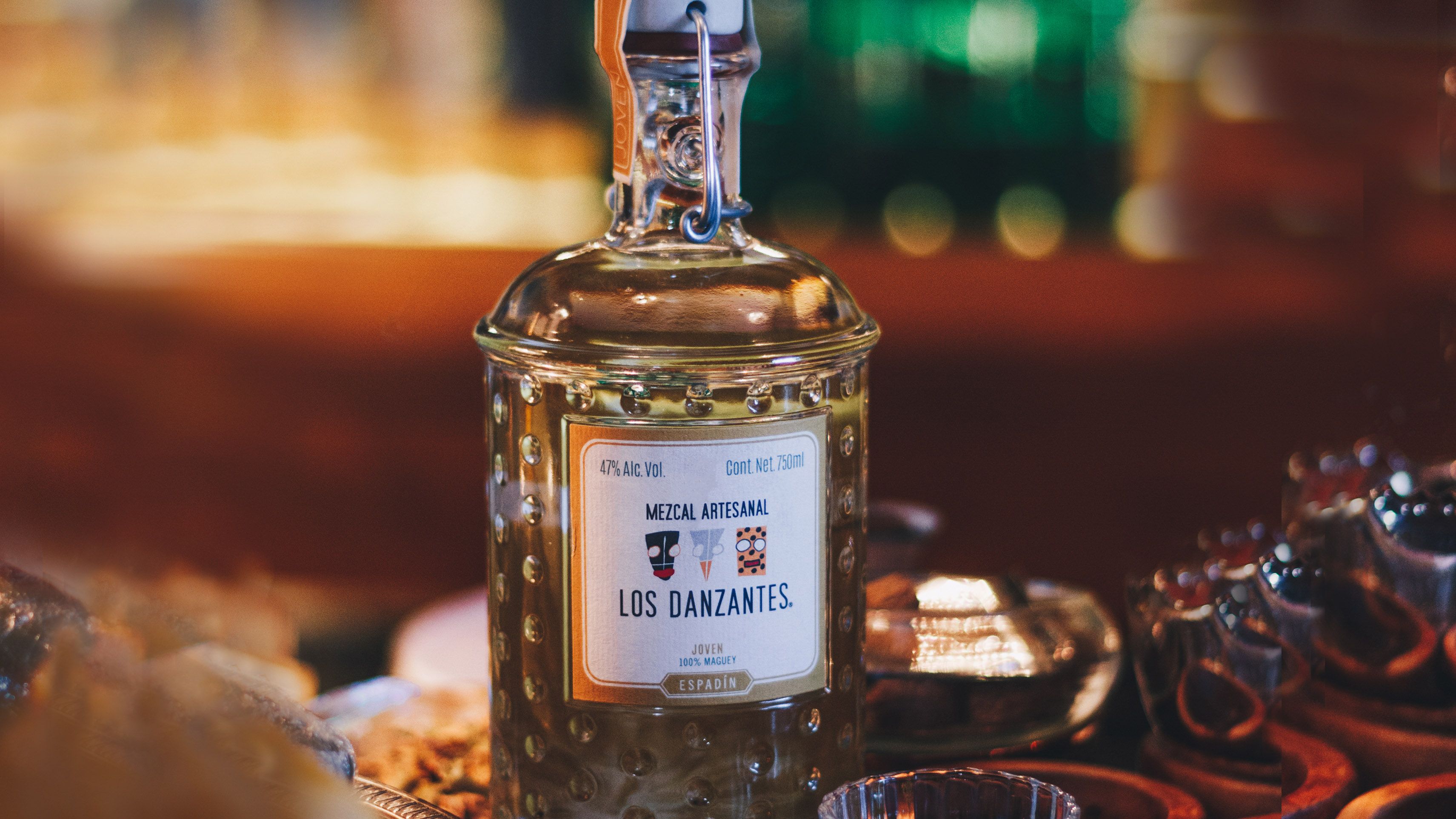 Be the very first to get a sip of the Los Danzantes Mezcal which is yet to be released in Japan. A Mexican legend produced from agave syrup using artisan techniques, this hand-crafted mezcal is 100% organic and is less likely to give you a hangover.
Price: 2,000 JPY~
Reserve now: 03-5423-7283
Premium Siphon Coffee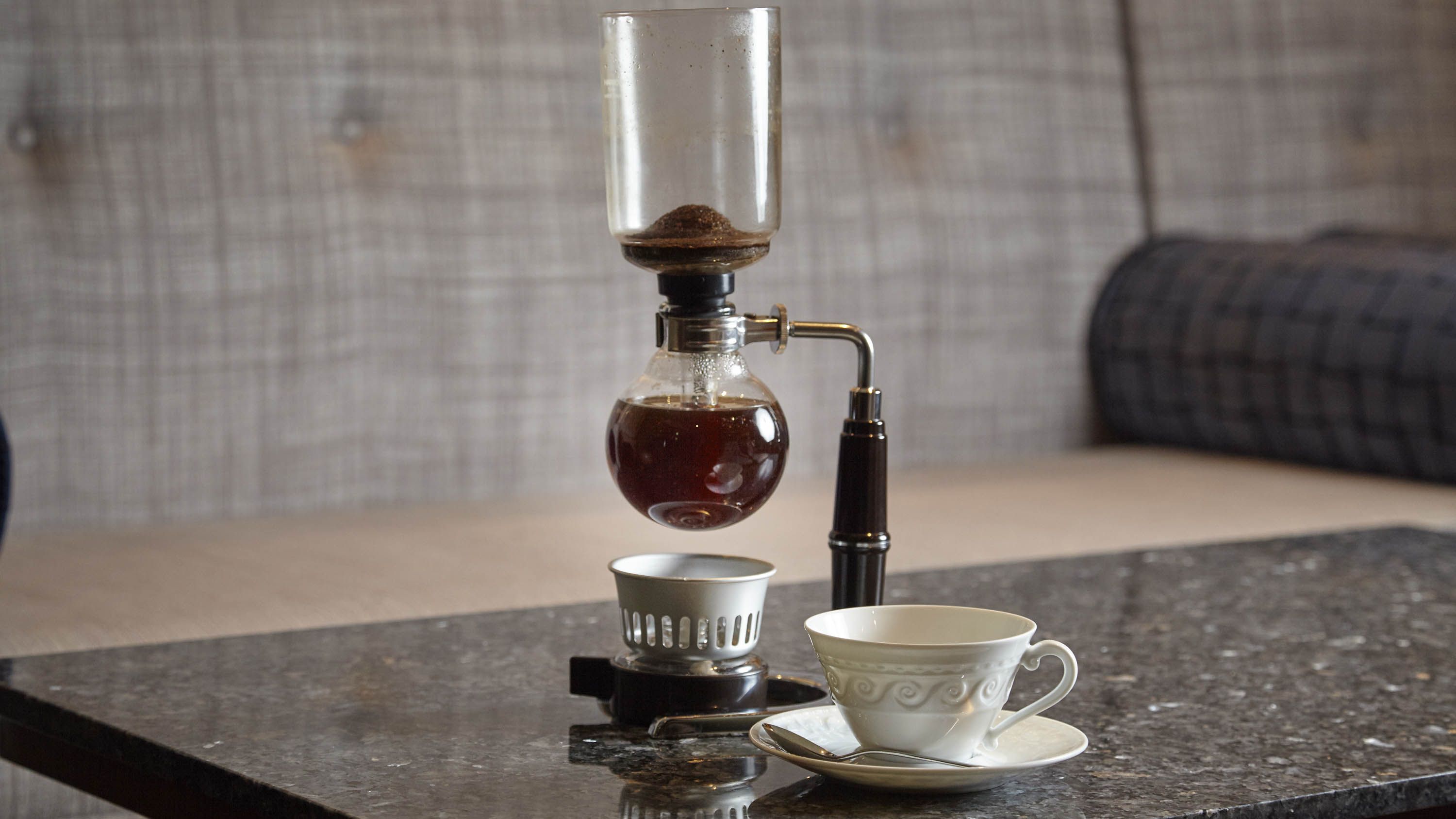 Enjoy an immersive experience as the delicate aroma and flavor of the coffee is being extracted along with the pleasant boiling sound that echoes in the brewing flask. Savor the rising aroma and mellow taste of freshly brewed siphon coffee only available at The Compass Rose.
Price: 1,800 JPY
Reserve now: 03-5423-7283
Grand Menu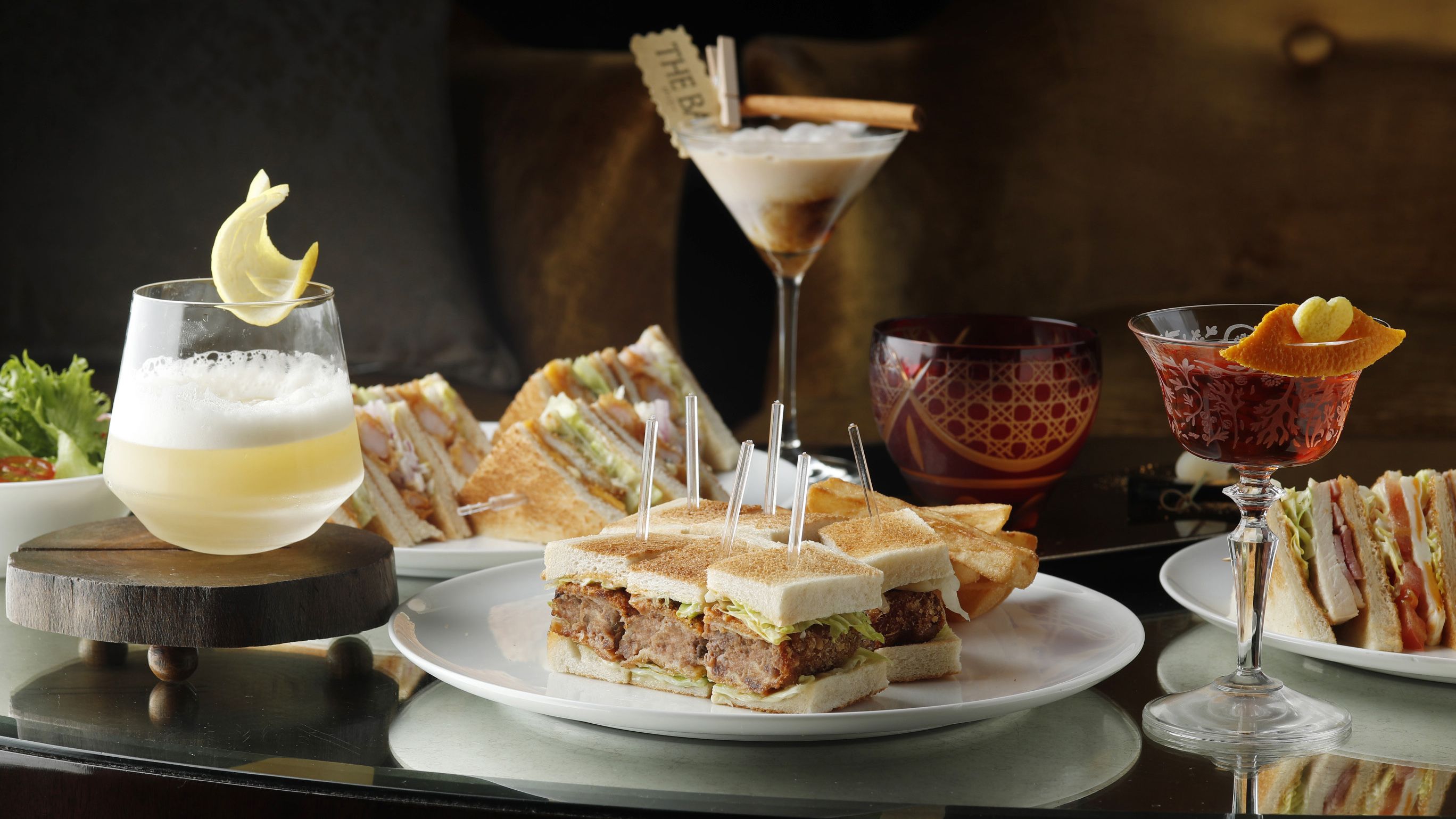 We offer a wide range of delicacies, including appetizers suitable for accompanying cocktails and the popular house-made katsu sandwich.

Reserve now: 03-5423-7283

All prices are inclusive of tax and service charge.

0