Craft Gin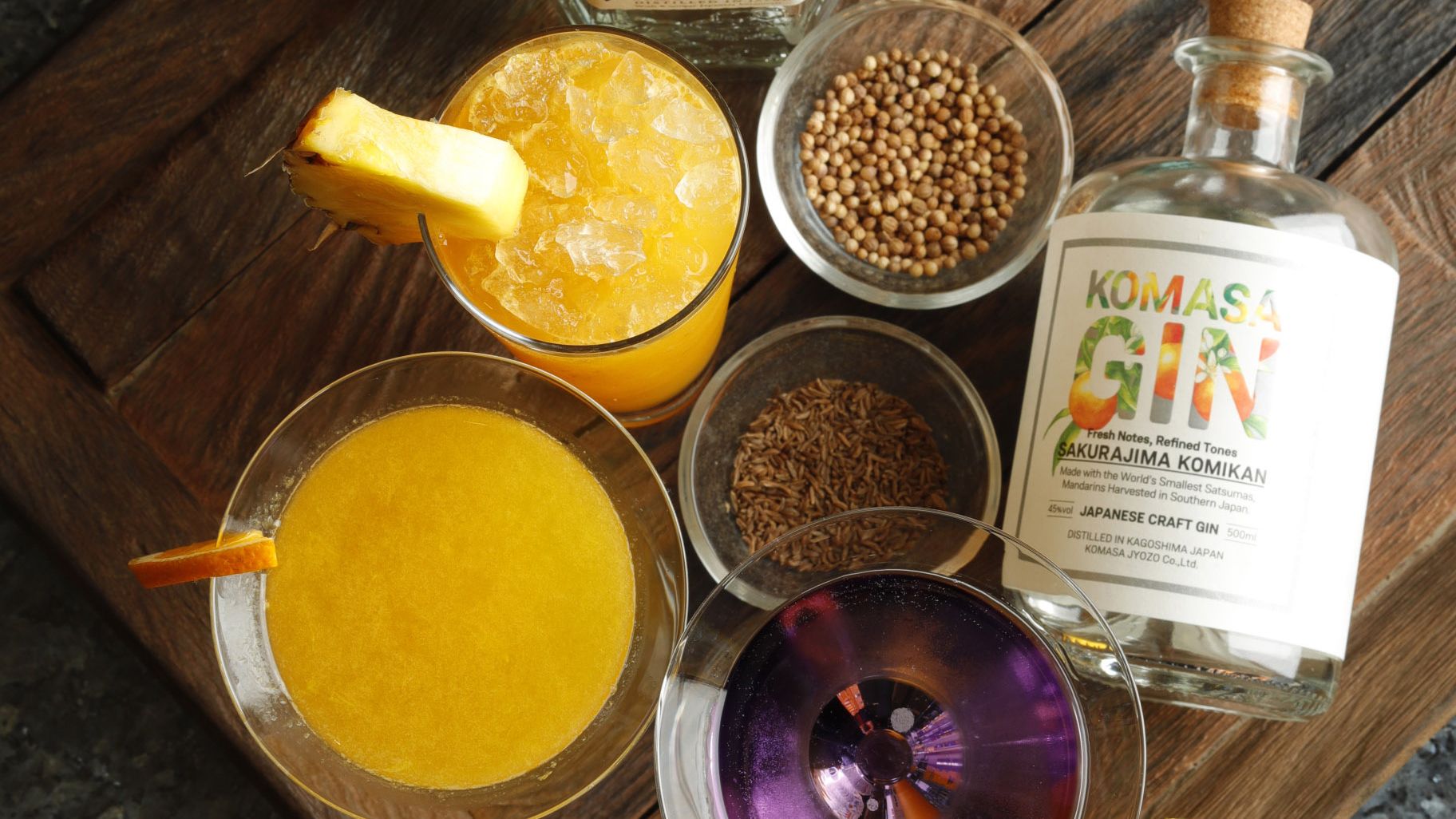 Inspired by local traditions and seasonal tastes, each Craft Gin here is a reflection of its surroundings. Natural and artisanal ingredients are carefully selected for flavor and freshness and expertly prepared.

View Gin Book details
Food & Beverage Menu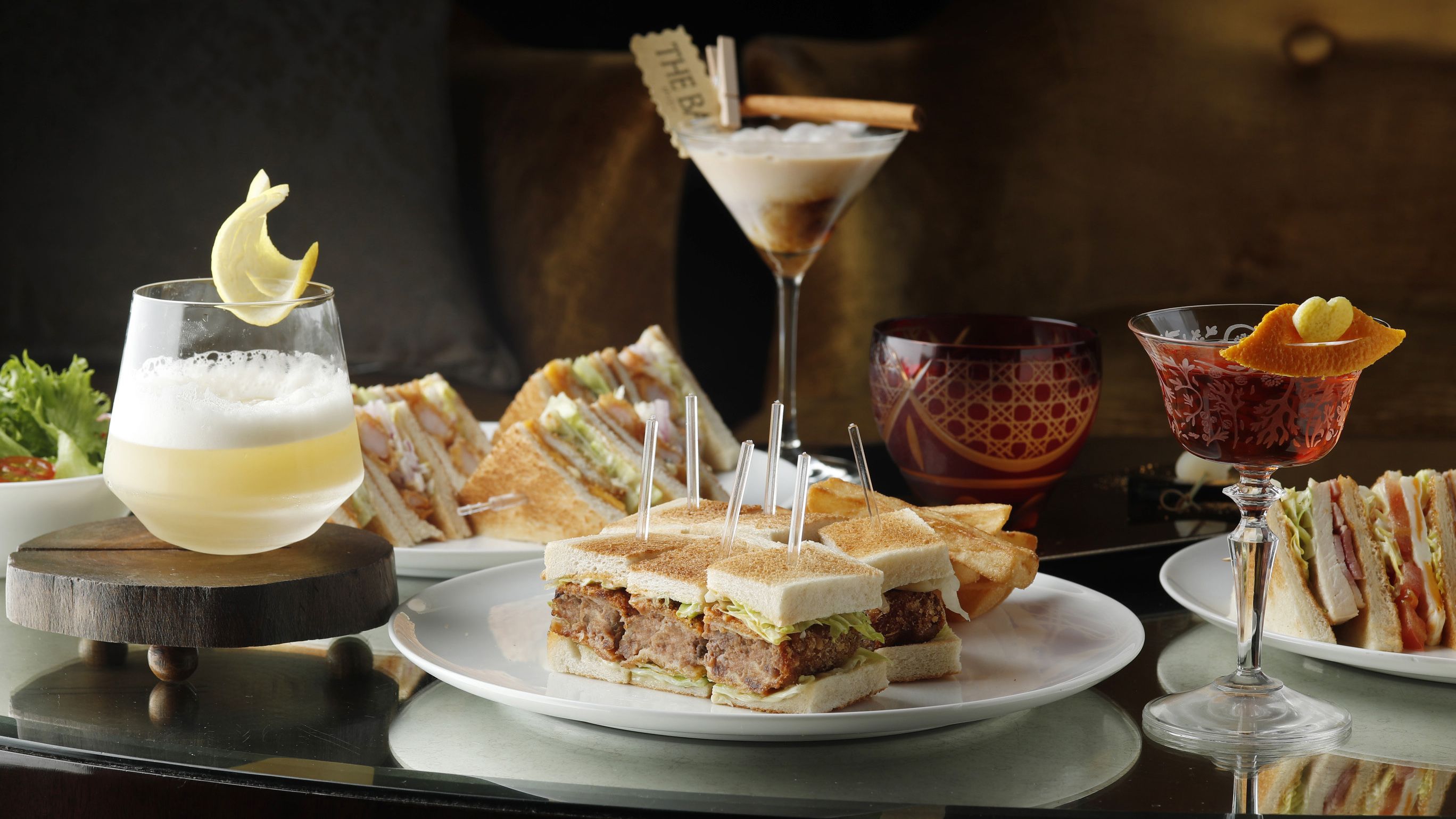 We offer a wide range of delicacies, including appetizers suitable for accompanying cocktails and the popular house-made katsu sandwich.
Siphon Coffee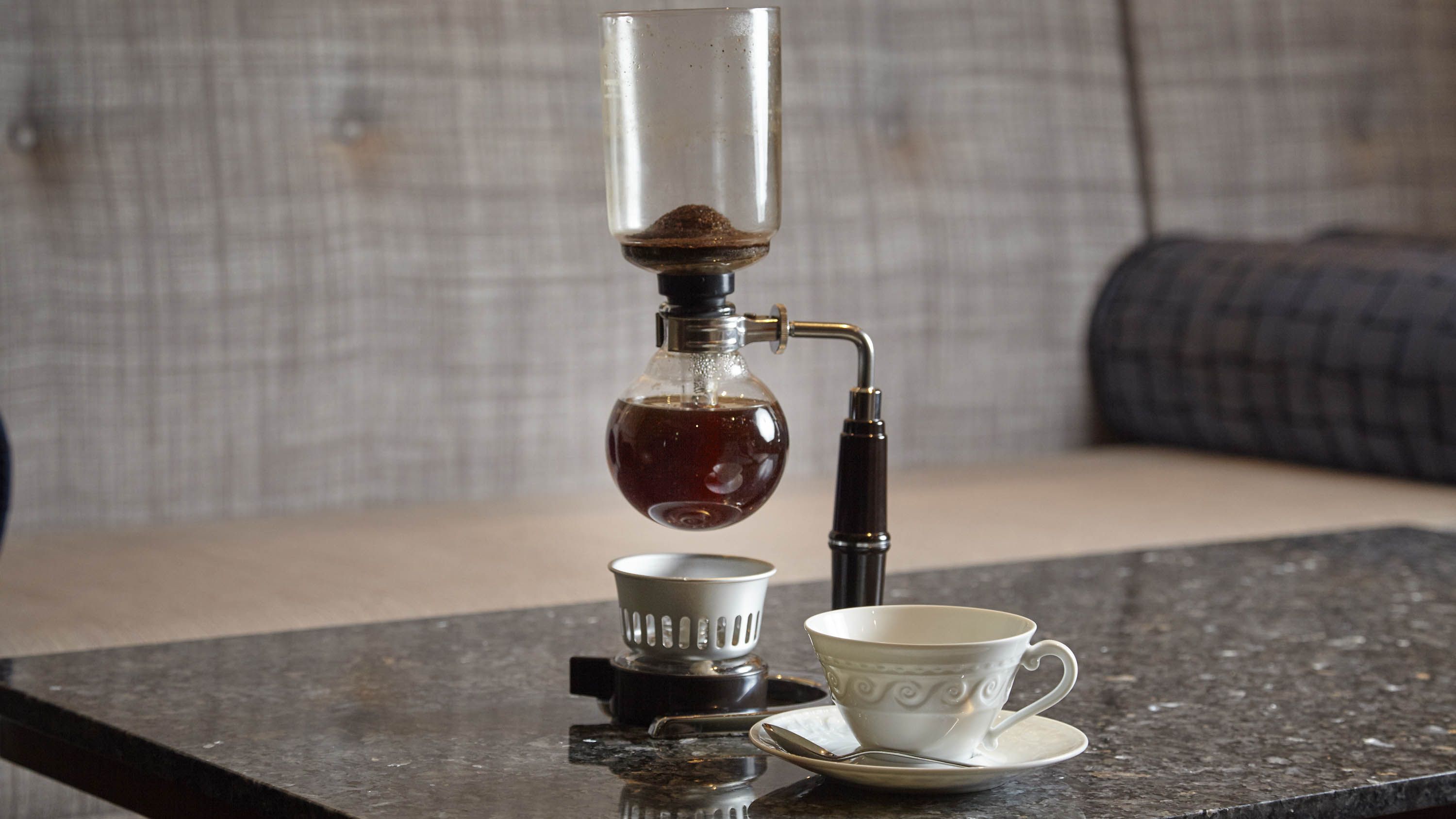 Enjoy an immersive experience as the delicate aroma and flavor of the coffee is being extracted along with the pleasant boiling sound that echoes in the brewing flask. Savor the rising aroma and mellow taste of freshly brewed siphon coffee only available at The Compass Rose.
Price: 1,400 JPY
All prices are inclusive of tax and service charge.