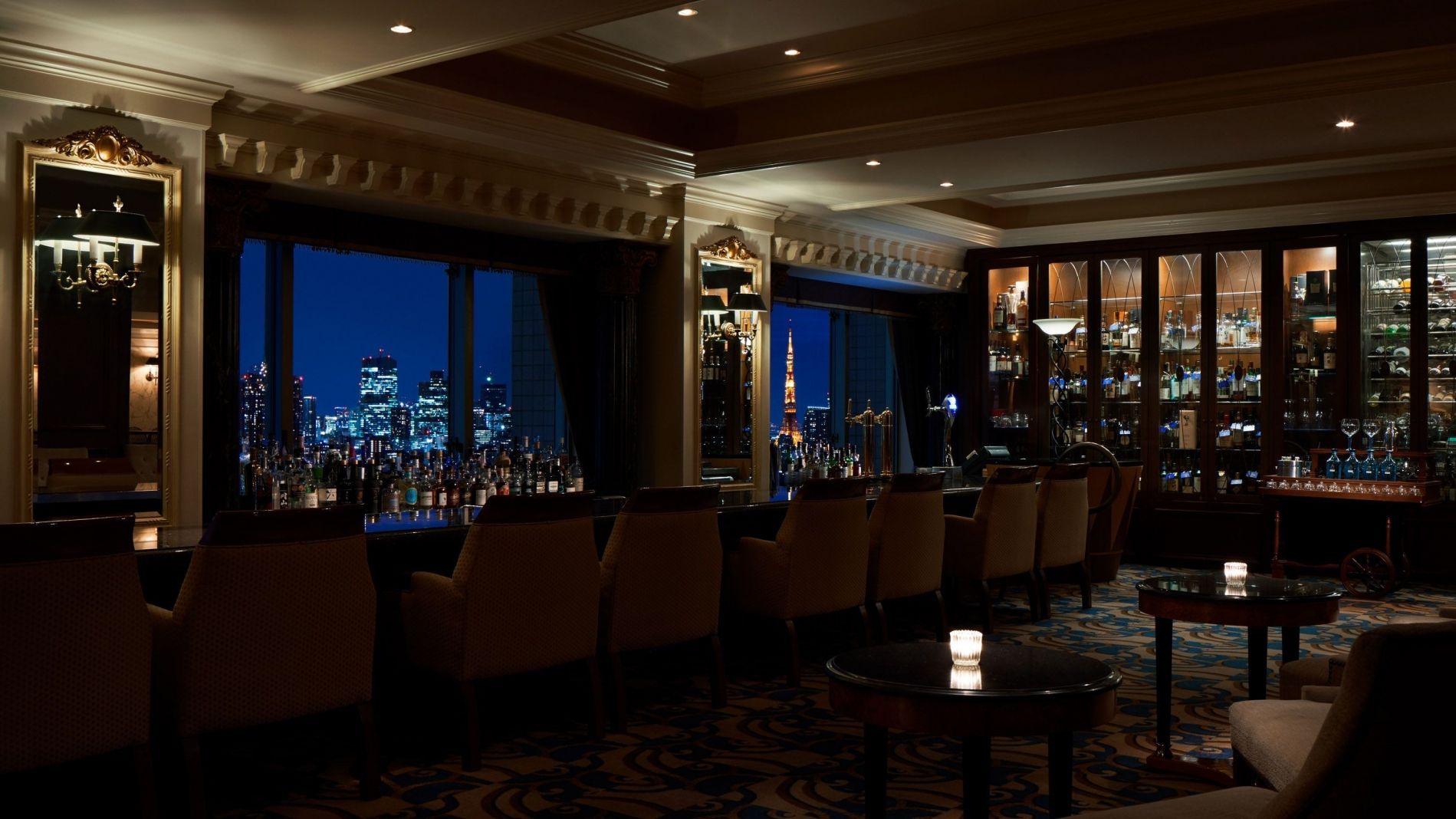 Sky Lounge The Compass Rose counter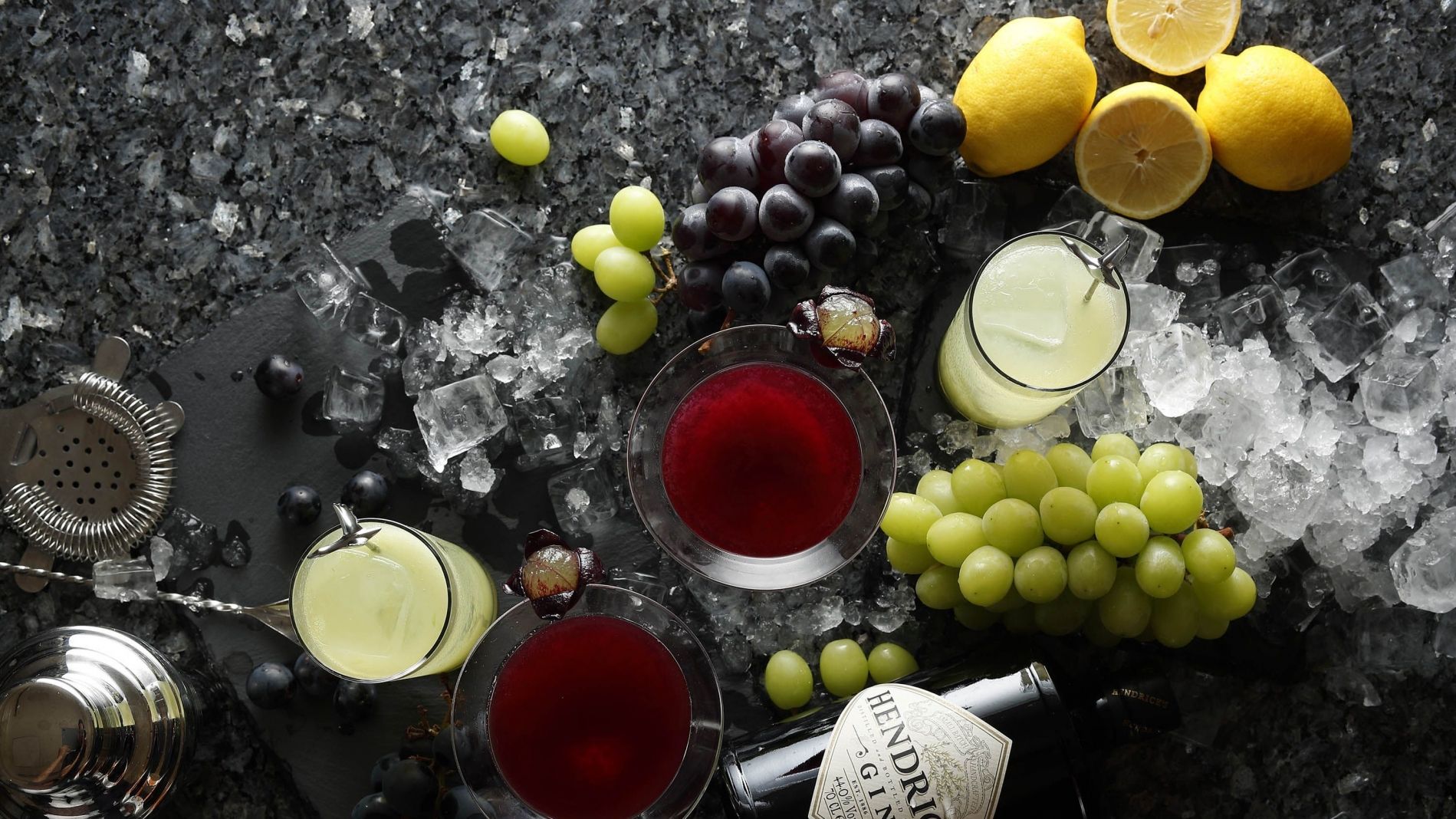 Sky Lounge The Compass Rose Grape cocktail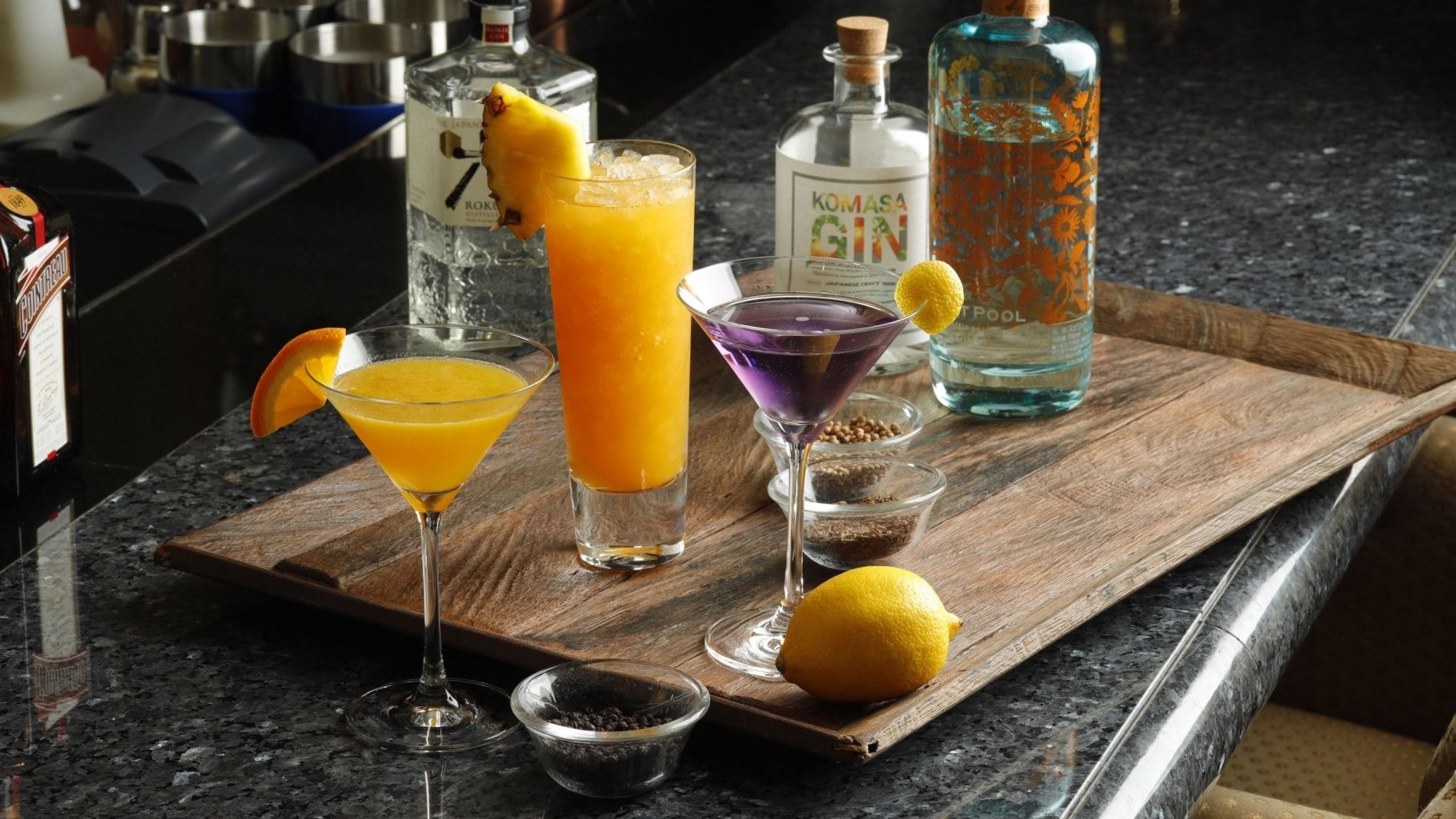 Sky Lounge The Compass Rose Passion fruit cocktail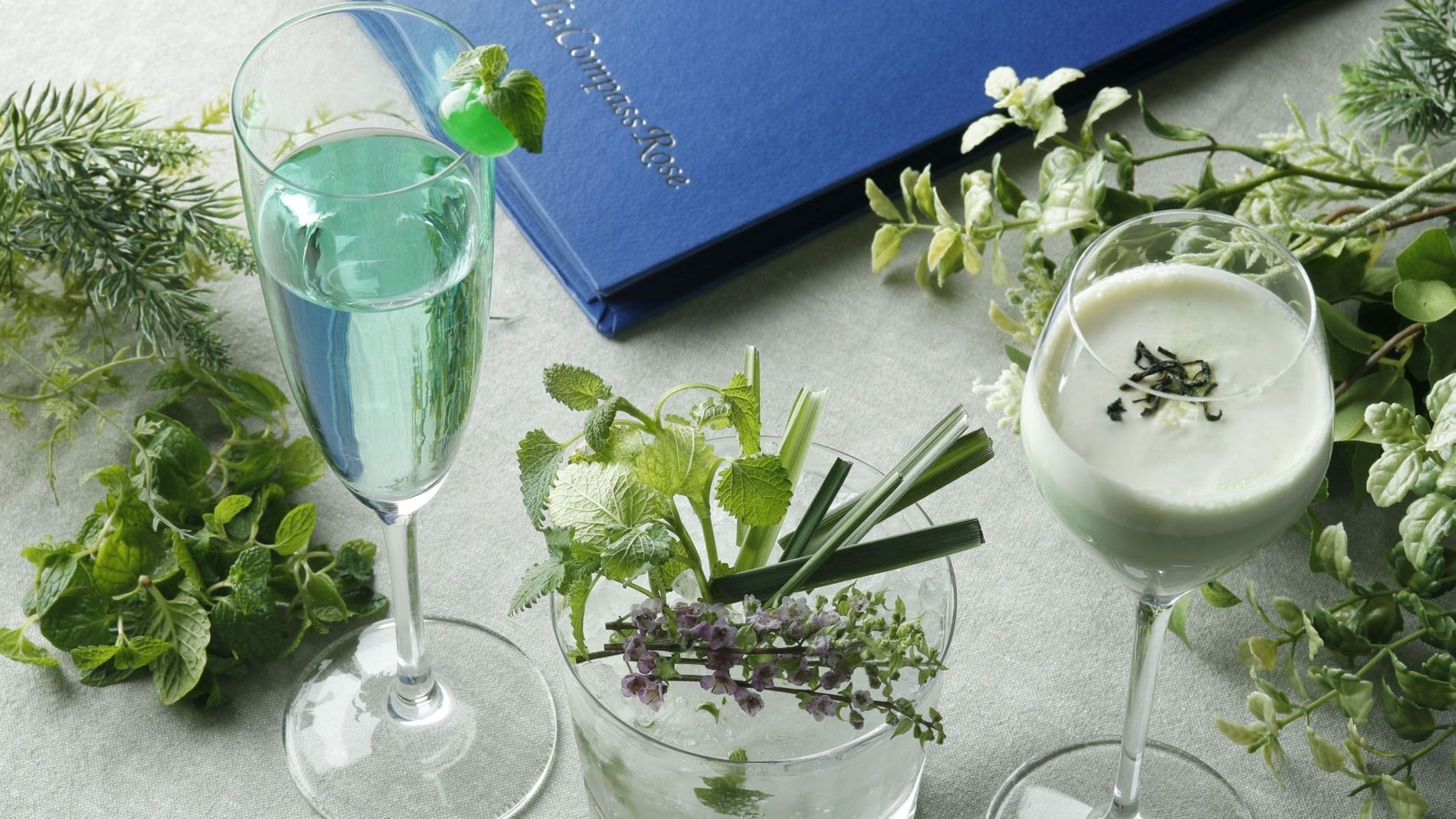 Sky Lounge The Compass Rose Herbal Cocktail
Sky Lounge The Compass Rose Autumn Cocktail
Home > Restaurants&Bars> The Compass Rose
Hotel Smoke-free Policy Update
In our continuous efforts to provide you with the most comfortable experience in the hotel, all public areas including restaurants and bars will be smoke-free starting from September 1, 2019.
A dedicated outdoor smoking area (1F) will be available for smoking guests and please reach out to our associates for assistance.
We apologize for the inconvenience caused, and sincerely appreciate your understanding and support.
Sky Lounge The Compass Rose
The Compass Rose, with its subtly evocative atmosphere inspired by the age of epic voyages across the seven seas, lures guests to the top floor of The Westin Tokyo where its sky lounge offers stunning city vistas, sophisticated décor in dark wood, and chic yellow, blue and gold hues. Enjoy the rhythm of live jazz and the sight of the glittering night lights of the Tokyo skyline accompanied by a refreshing cocktail or craft gin or top-shelf brandy or vodka straight from the bar for a stylish night out.

Enthusiastic reviewers say it is worth ordering a cocktail just to see our bartenders demonstrate their unique skills in spinning ice while preparing a drink. Sumptuous food options include light snacks and sweets for the bites that best accompany your choice of beverages.

Located high above the city on our 22nd floor, our sky bar at The Westin Tokyo consists of various configurations of small tables, armchairs, and sofas, in addition to a counter to seat a group of 10. After 5pm, a table charge of 1,000 JPY applies for each person not registered as a hotel guest.
Tel: 03-5423-7283
Seasonal Menu
Mezcal "Los Danzantes"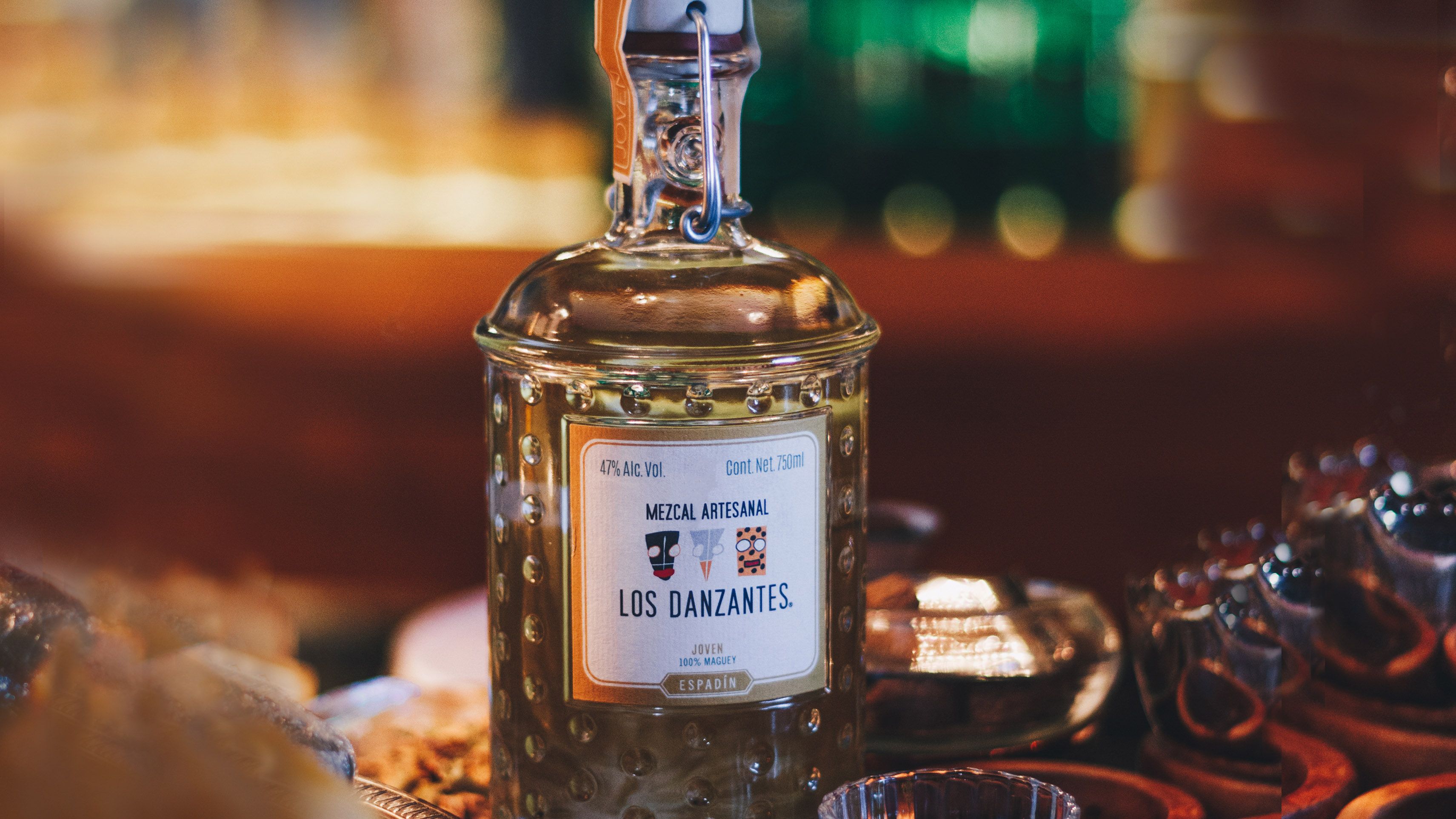 Be the very first to get a sip of the Los Danzantes Mezcal which is yet to be released in Japan. A Mexican legend produced from agave syrup using artisan techniques, this hand-crafted mezcal is 100% organic and is less likely to give you a hangover.
Price: 1,600 JPY~
WA- GIN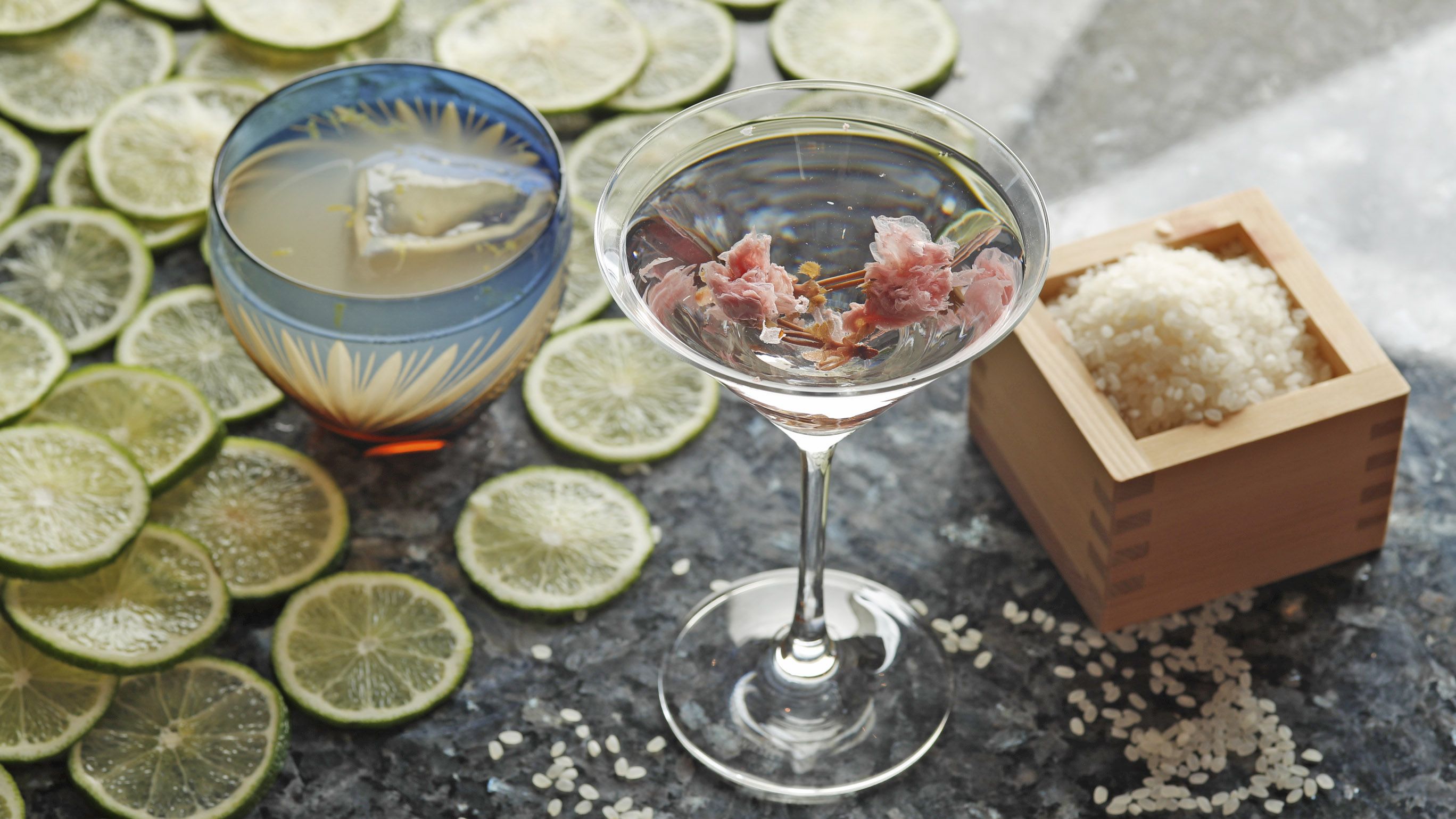 Jan 1 (Wed) - Feb 29, 2020 (Sat)
The new year calls for a new cocktail. That includes our YuzuKou, made with Yuzugin, full of the fragrance of the namesake fruit. For a more floral feel, opt for the Wa-martini, made with Jinzu Gin, famed for its use of yuzu, cherry blossoms and premium sake. Acquaint yourself with the best of craft gin with a Japanese touch.
Price: 1,900JPY each
Information
The Compass Rose
Atmosphere: Romantic and Sophisticated
Dress Code: Business Formal
Smoking Permitted: No
All prices are subject to applicable consumption tax and 13% service charge.
*Exception: smoking is not allowed during 2pm ~ 5pm on weekends and holidays
Hours: Monday - Friday 4:00 PM - 12:30 AM / Saturday, Sunday, and National Holidays 2:00 PM - 12:30 AM
Phone: 03-5423-7283
The Westin Tokyo Seasonal News Winter

Marriott Bonvoy Restaurants + Bars Benefits
Every meal is a reason to celebrate. Enjoy member-exclusive dining privileges for any and every occasion.
Exclusive savings starts from 10% off with additional points.